I'm a motion director/animator based in Vancouver, Canada.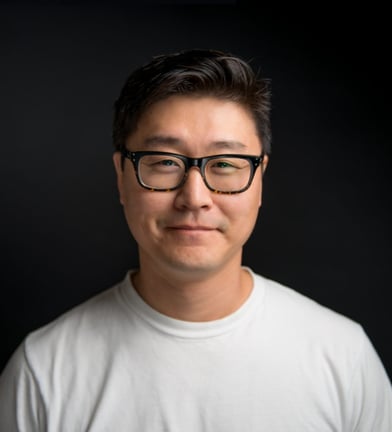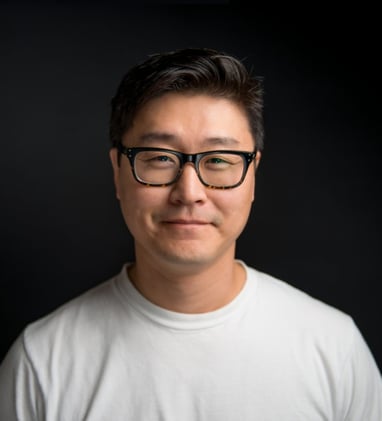 I'm Dave Ko and I've been making stuff move on screens since the mid 90's. That's almost 30 years of helping brands grab people's attention and win hearts to gain new fans, with my work..
From tv commercials to feature film maintitles to mobile ads to conference screens, I've work most of the Fortune 100 brands and smaller brands that I personally feel connected to.
Animation / Design Since 1995.
Animation / Design Since 1995
Animation / Design. Since 1995
Got a partnership idea, or a project you need help with? Shoot me a line and let's talk.